Fernando, kayaking and covid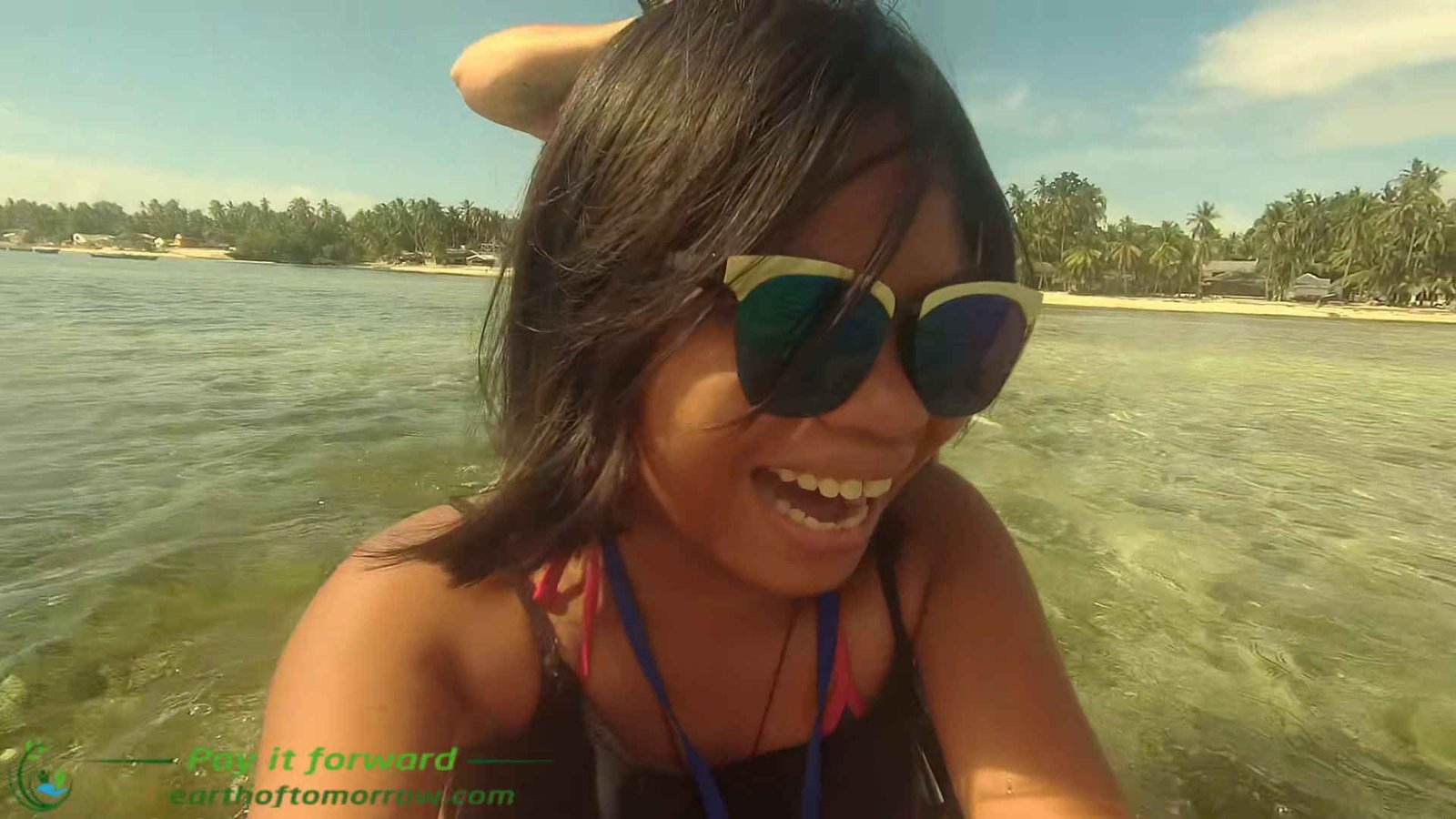 We are still stranded, we tried to help a man who lost life balance and some general chit chat.
We tried to help out Fernando after receiving text messages like the one you can see below. Most of the messages were darker and not suitable for viewing, but the ones we did upload here shows the state of his mind. The full story about the Fernando saga is in the video.
https://www.youtube.com/watch?v=H4Wz9lktfmk
Team EOT
7.May.2020