Tagbalayon lodging house and restaurant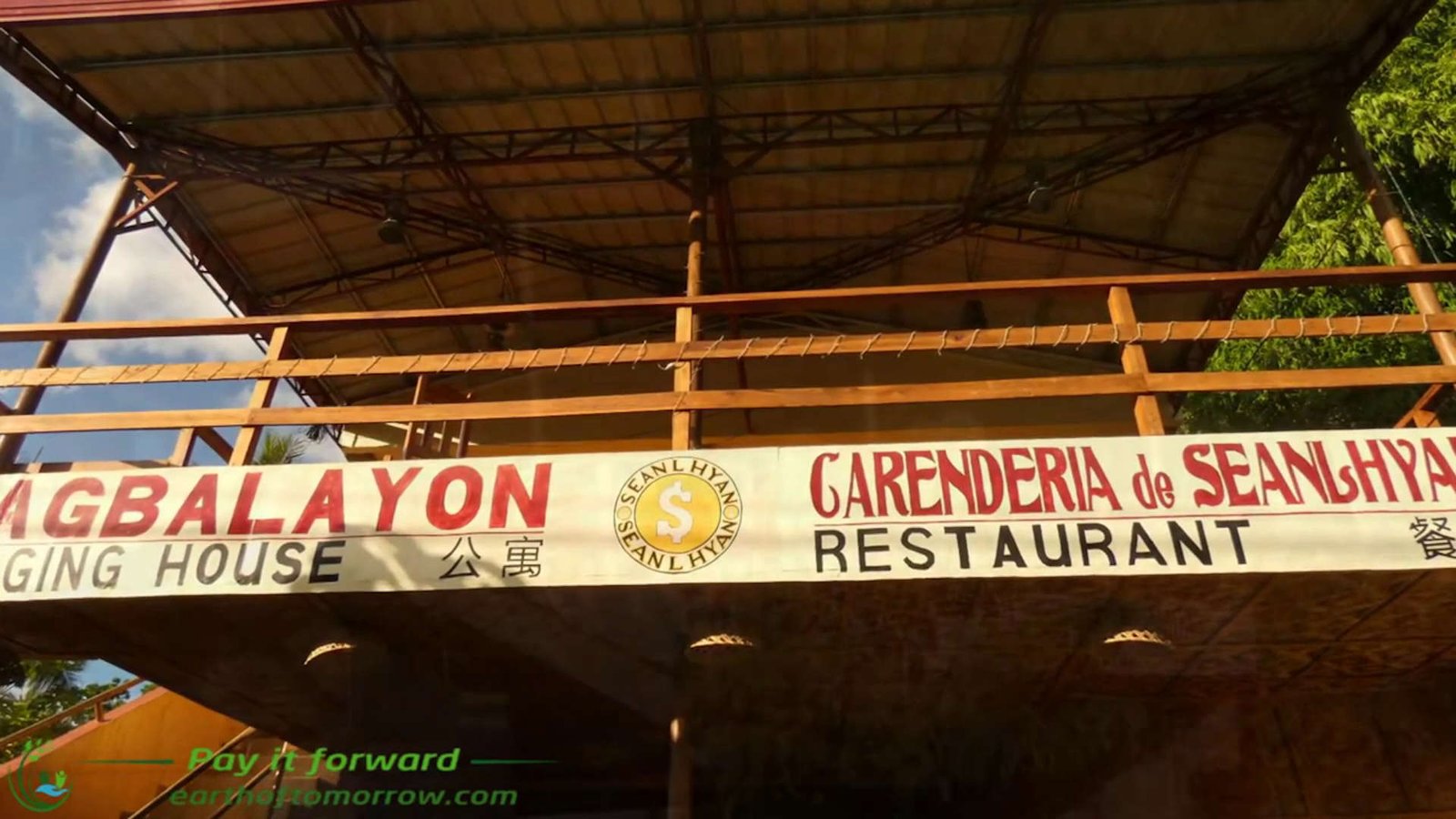 Tagbalayon lodging house and restaurant in San Juan, Siquijor
While it was a decent place to stay with a big, shared balcony and good rooms with air-condition, it would not be my choice of places to stay while in Siquijor. You visit this small island for a relaxing beachfront stay and one should therefore choose a beachfront property to properly enjoy the relaxing atmosphere this island have to offer.
The restaurant had some decently priced dishes, some local food and a few items on the menu that is a bit overpriced.
All in all a good place if it was located in a city, but for Siquijor I would not recommend.
https://www.youtube.com/watch?v=Ol1T5c1hBUU
We do give the place a good dice because it is not bad, it is just not what you want from a small island stay.
Dice ends up at:
Team EOT
21.Aug.2020