Anabels local food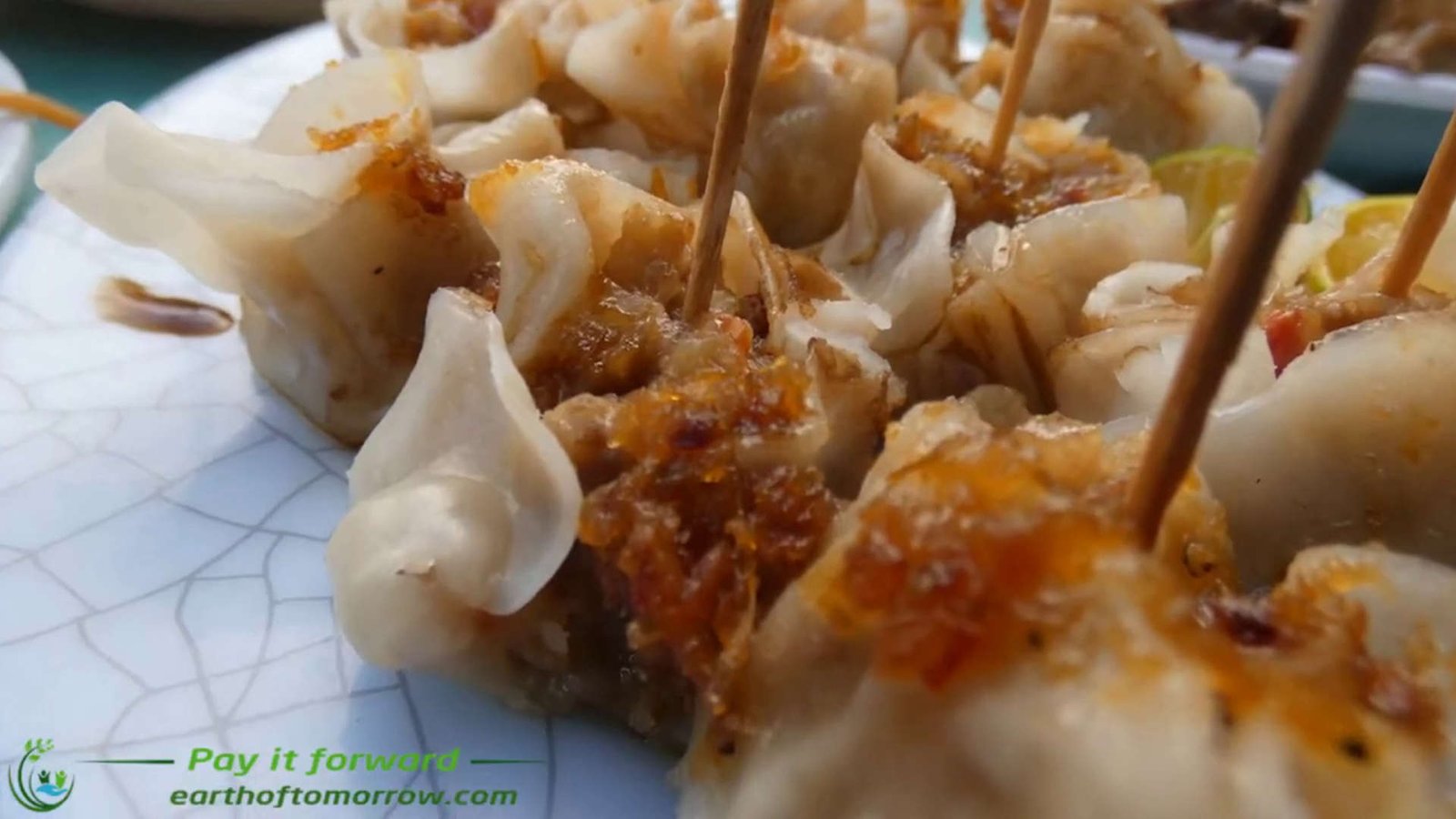 anabels local food in San Juan, Siquijor
Hands down the best local food/street food in Siquijor. They have a big selection, their food tastes great and the prices are good.
This is the number one place to eat ins all of Siquijor. Due to Covid they were closed down for most of the time we were there, but when we finally got to experience their food it was perfect.
If you can handle eating at local places in the Philippines this must not be overlooked.
Make sure you try their shumai with hot sauce.
One of very few recommended places to eat in Siquijor.
https://www.youtube.com/watch?v=kLBMFGzmWJ0
Dice ends up in a strong:
Team EOT
21.Aug.2020